International recruitment firm of experts and executives for economic players in the agricultural and agro-industrial sectors.
Agriculture – Agro-industry - Agribusiness – Biotechnology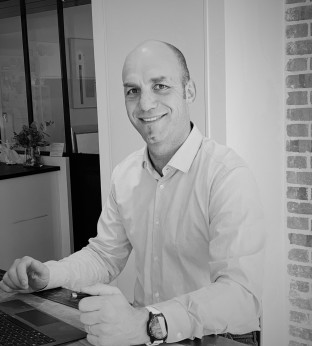 Hugues Dumas, founder of SYNOVIVO Consulting, structured the HR and operational services offer with a managerial and expert approach developed over 15 years in the agricultural and agro-industrial sector.
Master/Engineer in Agriculture, bachelor in cell biology, graduate of EDHEC Business School, it is a leader and manager, specialist in life sciences and agribusiness professions who is at your service.
People development and performance is also highlighted in its sports and association commitments.
"My job is to make yours easy,
My expertise, is to diffenciate yours."

The team