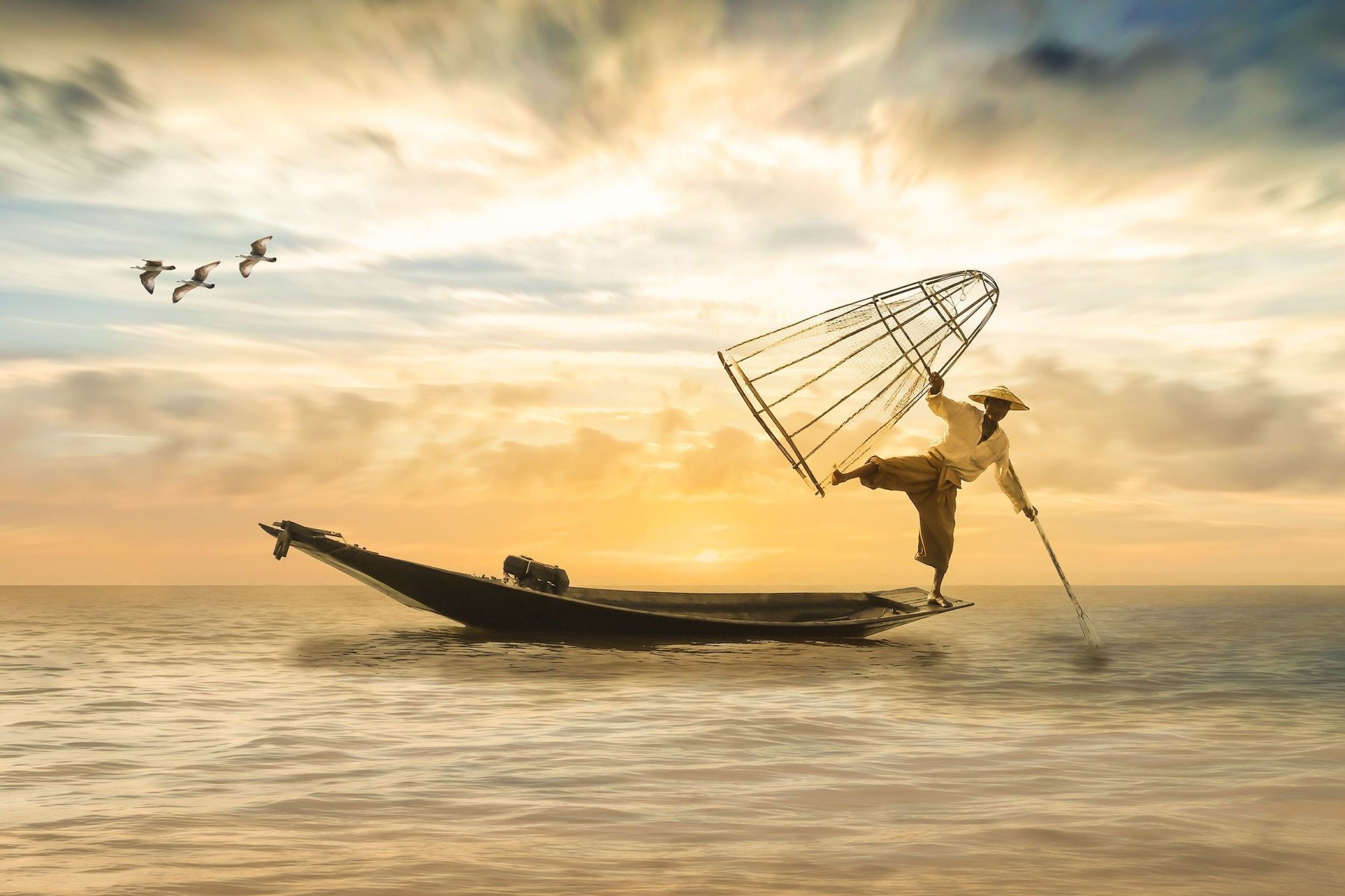 Synovivo is the HR partner for your executive committee, subs and business unit.
Our network is suitable for strategic positions of senior executives, operational managers, experts and players in your companies who require specific skills or atypical profiles.


The talent search can be direct & confidential or use different efficient communication networks (specialized platform and media) or innovative (privileged digital partnership).