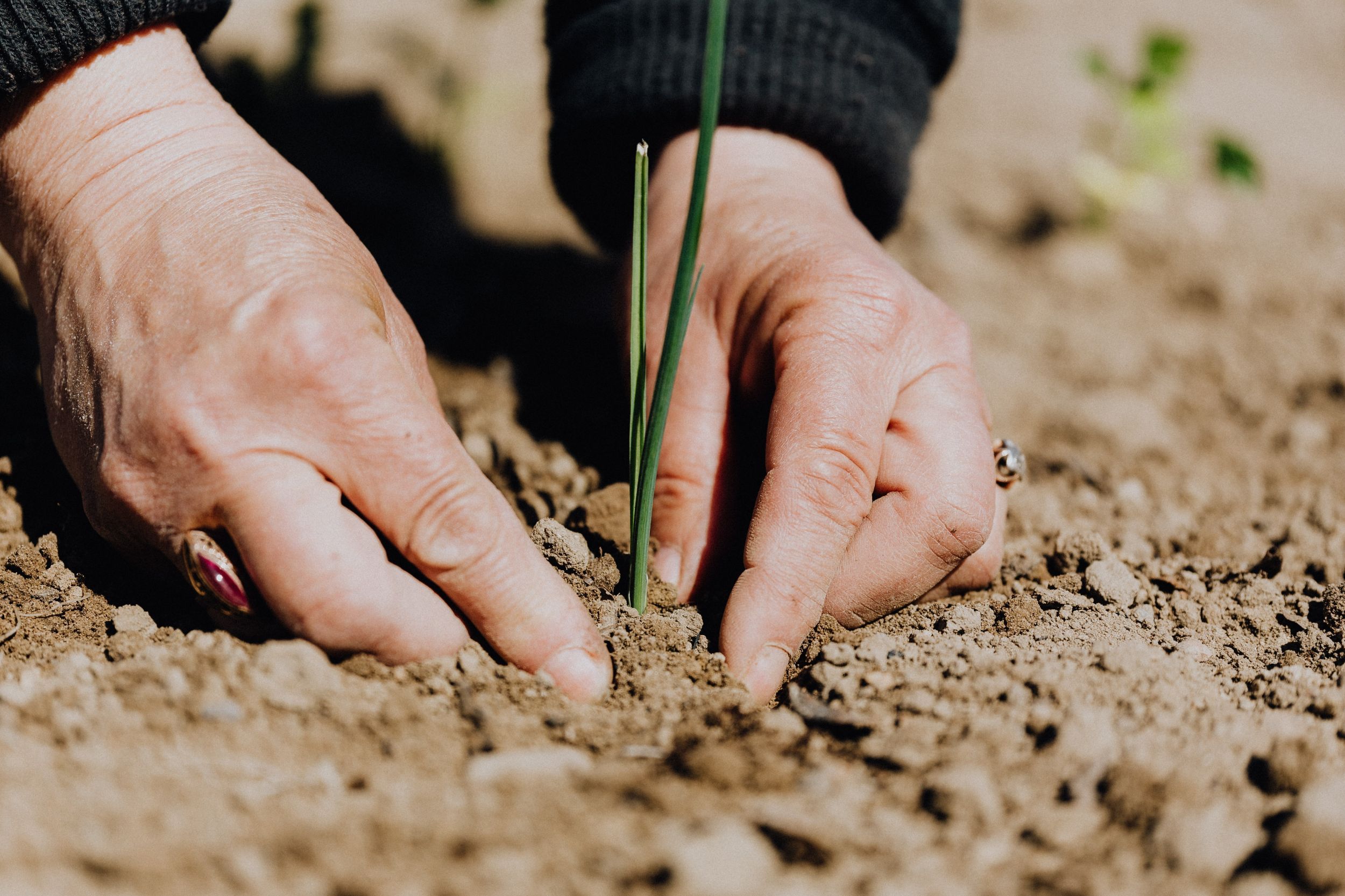 Synovivo Consulting, a state of mind !
A state of mind strongly influenced by deep rooted commitments in the agro-industrial sector, as well as the sports and voluntary sectors.
These commitments are centered around 2 points:

People & Performance

SYNOVIVO Consulting thus offers its clients to align themselves with a promise: to develop performance through the development of people.
Operating throughout Europe, South East Asia, the Middle East and North Africa, SYNOVIVO's target is to support both clients and candidates to achieve their vision and ambitions.