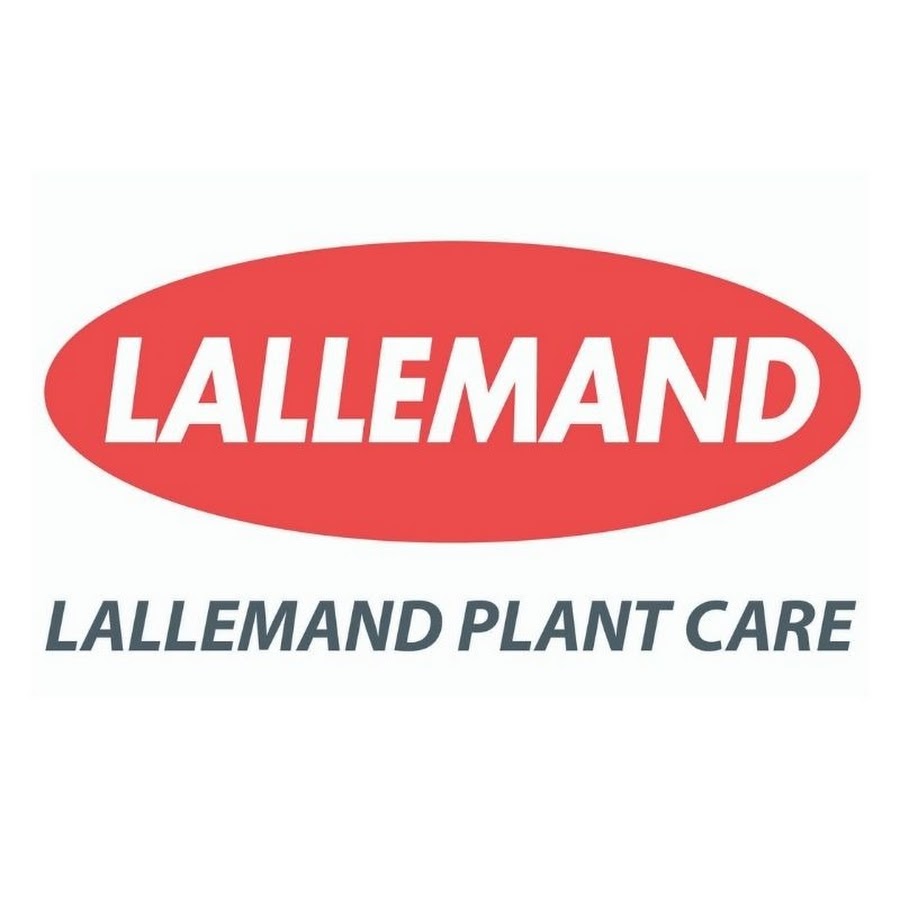 Expert in the production of yeast and bacteria since the beginning of the 20th century, the company decided in 2006 to put its knowledge and technological advantages in microbiology and fermentation at the service of the agricultural world. Thus was born the Lallemand Plant Care business unit, which has since continued to grow thanks to the acquisition of companies specializing in the bioprotection and biofertilization of plants.
"Reproduce natural symbioses for efficient and sustainable agriculture"
Lallemand Plant Care is today one of the market leaders, developing and marketing the best strains of microorganisms.
Reporting to the EMEA sales department, you will be responsible for Spanish & Portguese market in interaction with the technical, marketing, regulatory and R&D teams at the head office.
Missions
Business Development
Ensure the marketing of products by pursuing a double objective of commercial performance and customer satisfaction
Define the product / service strategy and the commercial policy in agreement with the distributors and ensure the deployment on the Spanish and Portuguese markets
Manage customer reporting and feedback information to management
Establish a map of commercial priorities and medium-term growth relays.
Develop in coordination with distributors the Vine & Seed Treatments markets
Technical & Marketing
Train distribution teams in the technicality of products in the LALLEMAND range
Ensure technical, regulatory and marketing watch
Is present at field events & promoting the image of the company. Be the leader of the notoriety and the good image of LALLEMAND.
Be the interface between customers, distributors & the technical / R & D team
Bring a new perspective on distribution to develop the vine market.
Join a team of experts & passionate people about agriculture!
Profil
Master Agri/Agro/Business + Experience (+5 yrs) in Agro-Industry/Agribusiness
Technical knowledge in vineyard and seed treatment
Spanish & English fluent
Long Term Agreement - Business Car - Phone/Computer - Frequent Travel