Olmix Group is developing an international ecosystem of partners – farmers, integrators and distributors – to grow plants and to raise animals in a plan for agro-ecological transition.
SPECIALIST IN NATURAL SOLUTIONS TO
IMPROVE HEALTH AND NUTRITION OF PLANTS AND ANIMALS
We bring natural solutions to farmers to improve plants' health and nutrition and to breeders to improve animals' health and welfare. It enables to produce with a more respectful and a positive impact on the environment, with less use of synthetic chemical products while in capacity to feed the world population and to ensure farmers or breeders a decent living.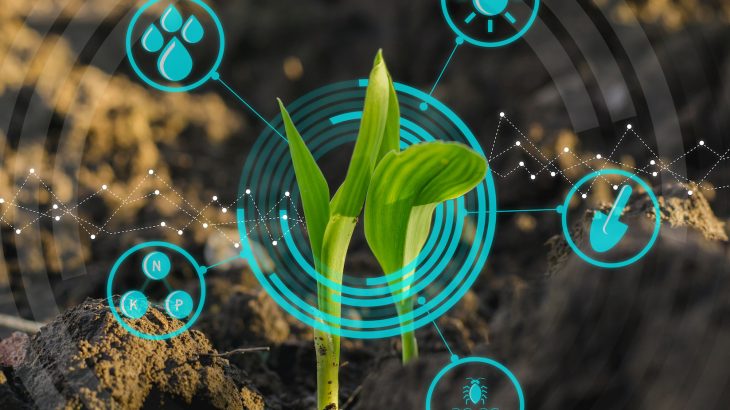 Missions
Group Comex member you will interact with all executive manager : Operations, CFO, HR and 2 BU Directors. You will manage Quality, R&D, Regulatory and CSR activities
Main objective is to create a new organisation to enhance performance and innovation including product quality and process excellence.
Innovation & Formulation
Define innovation strategy of the Olmix Group
Define products formulation priorities
Organize and optmize research activites
Quality & Regulatory Management
Define and apply quality chart
Improve certifications and quality key indicators
Support regulatory strategy and operations
CSR
Define and support CSR chart and obejctives
Profil Master + 10 yrs of experience within an international industrial group. Agribusiness & Biotechnologies would be a musteans d'expérience au sein d'un groupe industriel international, idéalement agro-industrie ou biotechnologies
Executive Position/Management Package - Company car
International travels